EMPOWER A FARMER
Hello, We have started a fundraiser on Mchanga for Empowering A Farmer in strawberry value chain

Treasurer Controlled
Verified fundraisers mean that the fundraiser has been verified with all necessary documents .
Verified Fundraiser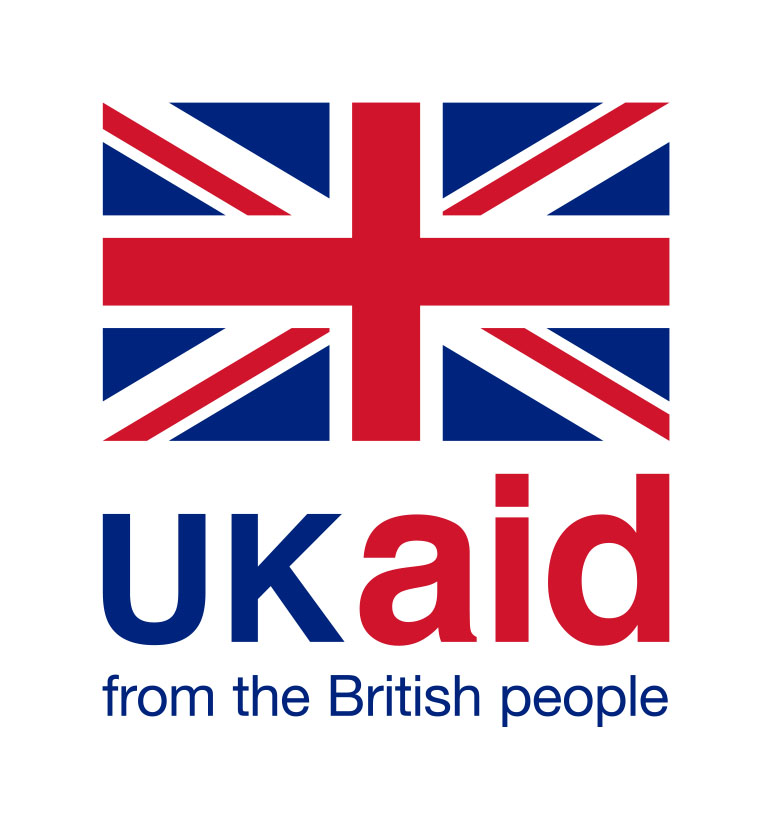 Financing 1:2 matching
---
Hello, we have started a fundraiser on M-Changa to improve efficiency and cost effectiveness in the strawberry value chain through installation of renewable energy in the factory
Join Eco Agribusiness to support smallholder improve their returns in the strawberry growing.
Due to the impact of climate change, increasing population and smaller land sizes, smallholder farmers are finding it difficult to survive under the traditional livelihoods systems such as growing conventional crops. There is increasing incidences of poverty and malnutrition, negating decade's old effort to eradicating these vices.
Our solution
EAL is a social enterprise that strengthens the capacity of farmers around unique value chain that has strong economic and climate change relevance. We have chosen strawberry because of crop ability to generate high returns within limited space and manageable water input.  E.g. a 1/4 of an acre of strawberry can generate KSH 230,000 per annum, equivalent to more than 5 acres of maize.  Strawberry requires 25mm of water per week under drip irrigation. Strawberry produced by farmers has ready market in the local processing facility managed by EAL. There is very little wastage in this case and farmers are able to sell 95% of what is produced.
To further efficiency in the value chain and improve farmer's benefits, we require to:
Increase cold storage space to ensure we purchase everything the farmer produce.
Replace the use of conventional energy with renewable energy in the whole factory operations
Increase the factory up-take of farmers produce through efficiency in processing, storage and marketing
This will allow improving farm gate prices of strawberry by 20%
Energy efficiency initiative
To reduce the cost of operations, increase efficiency in the fruit value chain and maximize returns at farm level EAL intend to install a Sun cooler, a renewable energy facility that generates electricity from the solar. To do this we need the support of individual/corporate donors to be able to purchase the equipment at the cost of KSH 3,500,000 (Euro 35000). The factory we have adequate capacity to store the fruits and therefore purchase all the farmers produce. Due to the cost saved in the storage and processing we will be in a position to increase the prices of the fruit by 20% and assure every farmer of the market. This will stimulate expanded acreage of the fruit on-farm to the benefit of more farmers.  
Use of funds
To purchase and install the Sun Cooler, a solar-driven facility that provide energy to the fruit processing facility.  This equipment serves as cold storage and generates electricity to drive other machines in the factory – KSH 3,500,000. The use of renewable energy will not only provide cheap source of energy and make the rural based business more profitable, but will improve price of fruits/unit at the farm level. Farmers will gain for assured market for their fruit.
Here is the good news; 
The total project cost is KSH 3,500,000 (USD 35,000).  We require to raise the total cost to make our operations efficient through renewable energy.  For  us, this is the best deal of the century and we want you to be part of it.  For every Ksh/Dollar/Euro/Pound you donate, they have promised to match the same, i.e. KSH 1000 donated will be equal to KSH 2000.
What's in it for you?
If one contributes as follows;
Below ksh 10,000 - You will receive

1 jar of 250gms

KSH 10,000 - 100,000 - you will receive 3 jars of 250gms each

for 2 years sent to you at no extra cost

Above KSH 100,000 - You will get a 1 day field and factory visit.  3 jars of 250gms each

for 3 years sent to you at no extra cost
This is real Crowd Power with a difference.  Be part of it.  Every one surely would like to be identified with the people who struggle everyday to feed us.
We will accept every small and big donation, because we value everybody and want everybody to be part of it
Click to read more