---
Paybill: 891300
Account: SUNNYMONEY
Business Name: MCHANGA
Reference: SUNNYMONEY
Business Number: 891300
Account Number: SUNNYMONEY
---
Disclaimer Your donation will show up on your statement as "Changa Labs," an M-Changa affiliate. As a donor or contributor of Changa Labs you understand, acknowledge and agree that Changa Labs has the ultimate authority to use contributions made to it at its discretion for purposes consistent with its purposes. In the event that Changa Labs deems the recipient, Solar Kwa Wote ineligible, your funds may be reversed and returned to you.
Story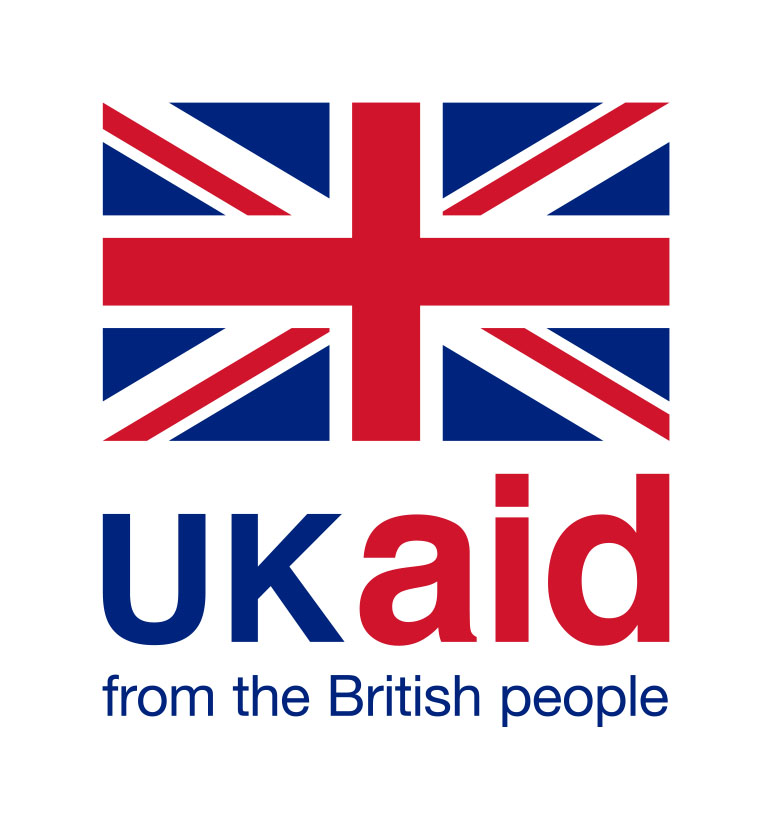 Financing 1:2 matching
---
Partner with SunnyMoney to impact 30,000 lives by June 2017!
SunnyMoney is a solar lights distributor focusing on people living in rural areas, by providing affordable solar energy solutions.

We want to give these people affordable clean energy- solar lighting solutions via our Solar Home Systems kits that will give them the following benefits:

Monthly Savings for a family of almost KES 900 (KES 600/month on lighting and KES 300 on mobile charging per month).
Better  Health-  Kerosene causes eye and respiratory related complications.

Improved Education-  children have more hours of study even up to 40 extra hours per month.
Saving of the Environment- each Solar Home Kit results in savings of 50kgs of CO2 per month.

By partnering with use through donations we will be able  to distribute 6,000 of such kits by the end of June 2017 and impact  30,000 lives! Translating to 6,000 families and 18,000 children.
Support us by contributing towards our cause. 

The Good News

The Energy 4 Impact (E4I) in collaboration with the U.K. Department for International Development (DFID) are going to match whatever donate shilling for shilling (up to USD 30,000). This means a KES 1,000 (USD10) donation is equivalent to KES 2,000.



For more information kindly contact the following:
SunnyMoney Africa Ltd

.: +254-20-2349303 or   +254-726- 313900   | info.africa@sunnymoney.co.ke

M-Changa:

+254-20-5230565  or  +254-711-082582  | support@changa.co.ke

Energy 4 Impact: +254-20-2714165  or  +254-722-508789 | east.africa@energy4impact.org

Thanks for your support!
---