Kenya Green Supply Ltd.
Email marielle@kenyagreensupply.com for Password to video! Thank you!

Treasurer Controlled
Verified fundraisers mean that the fundraiser has been verified with all necessary documents .
Verified Fundraiser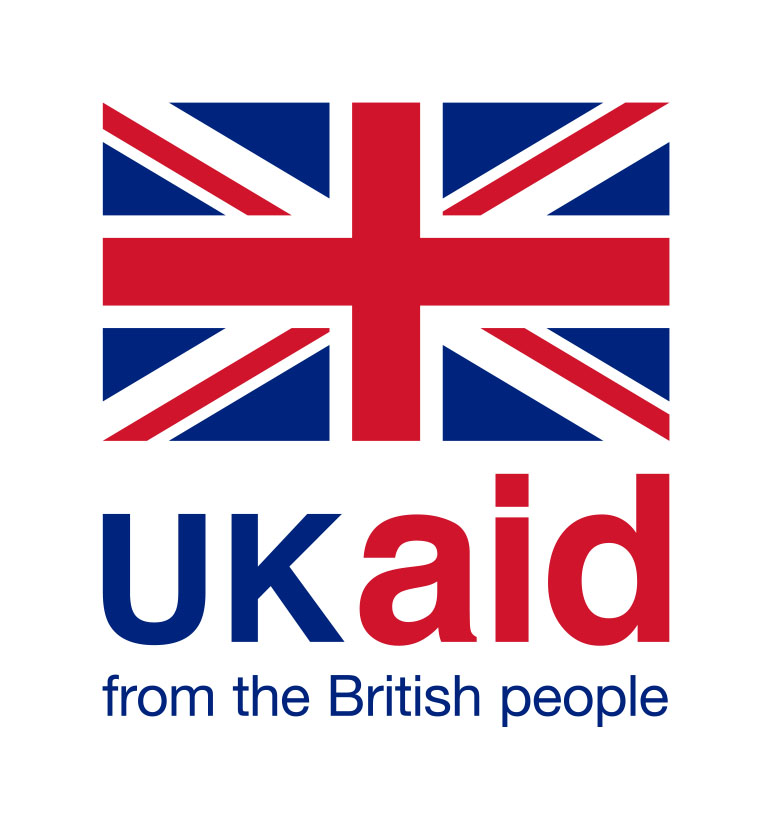 Financing 1:2 matching
---
Welcome to our page!


Our new product provides:
1. Lighting
2. Mobile Phone Charging
3. Television Services
4. Internet Services
We are so excited to share our work with you and we hope you can contribute to bring our product to market!
If you have any problem accessing PayPal or Vimeo, please contact marielle@kenyagreensupply.com! Thank you for your contribution and for advancing the status of green energy!
Funds will be spent on the following: 1. Concept Designs and 3d Modeling  $4,400; 2. Mechanical Engineering $2,500; 3. Tech Pack (Technical Specs) $1,000.00; 4. Commercial Sample $ 4,000.00; 5. Packaging Design $1,500.00; 6. Product Photography $300.00; and 7. Prototype of Packaging $1,200
What you'll get...
Donation of $20 USD: Shout Out on our social media pages for your contribution to our Product Development process and a customized thank you from the team in Nairobi. 
Donation of $50 USD: All of the above, PLUS the addition of your name to our list serve where we will be sending Snap Chats of our product development process straight to your Inbox. Learn about our process and see your dollars in action. 
Donation of $100 USD: All of the above, PLUS Access to our Product Development Youtube How-To Videos. Have you ever had an idea for a product? Curious to see the process of 3D modeling and what your dollars are doing to bring a product to life? I will be submitting and creating Weekly YouTube How-To videos on creating a product from scratch with our Industrial Designer. You will watch our process of bringing a product idea to an actual mass-manufacturable product!
Donation of $250 USD: All of the above, PLUS Online Access to view our Product when finished. Upon completion of the Commercial Sample, we will hold an Online Group Facetime conference to provide a "soft-launch" of our product. At this time, we will also be providing additional information on Energy Access in Africa, including testimonials from our employees who work out in the field changing people's lives with the addition of lighting and mobile phone charging. 
Donation of $500 USD or above: All of the above, PLUS an Invitation to view the product in action in Kenya!! We will hold a Product Launch in Nairobi, Kenya in early 2017 when the product is mass manufactured and brought to market. Your donation of $500 or above will bring an official invitation to our Product Launch, which will be held via group Facetime, or in person, if you are able to travel to Western Kenya to see the product in action!
Click to read more