Sisitiza Clean Fuels
Hello friends! I've started a fundraiser for Sisitiza Clean Fuels to raise KES 150,000 to provide clean energy solutions

Treasurer Controlled
Verified fundraisers mean that the fundraiser has been verified with all necessary documents .
Verified Fundraiser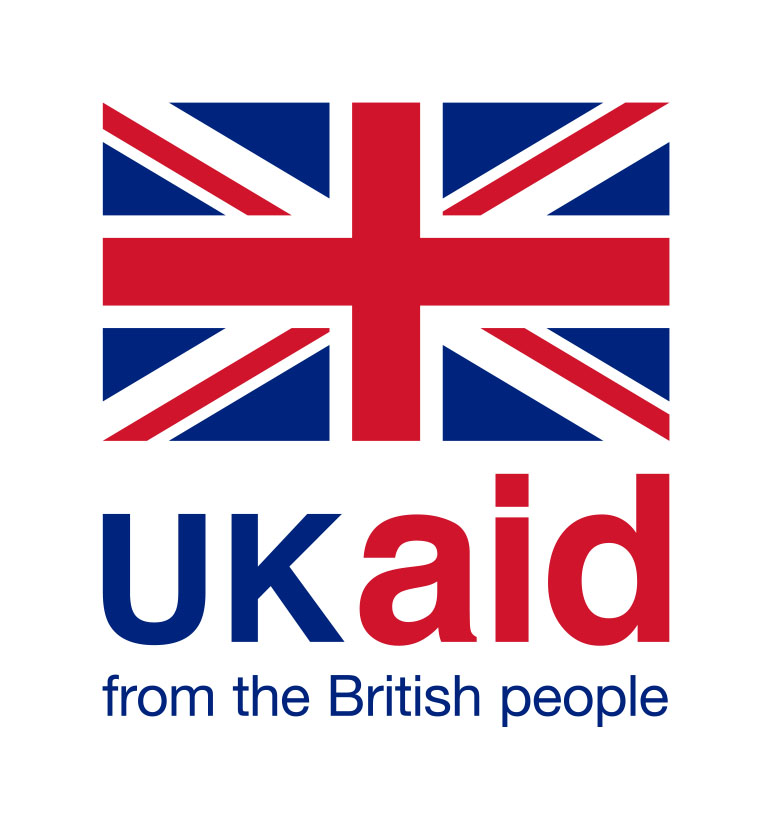 Financing 1:2 matching
---
Sisitiza Clean Fuels is appealing for your support in fundraising KES 150,000 to enable it through its programmes in providing clean alternative fuel briquettes and cook stoves. Sisitiza Clean Fuels operates under the leadership of Phelister Yawa and has been in existence since year 2015 in the coastal City of Mombasa, Kenya. The group is based in the northern part of Mombasa City in Kisauni Sub-County. The group has been very active in the renewable energy business after undergoing their first ever briquettes production training in 2015. It is formed by a grouping of women currently enlisted under the WIRE programme where they received good training and have been under the mentorship of Energy4impact since late 2016.
The main objectives of the group are to:
Empower members economically through both collective and individual clean energy businesses.
Empower its members socially through interactive meetings and discussions
Sensitize the society on the importance of conserving their environment among others
Emphasize to the people around then to adopt new renewable fuels and stoves
In recent times the group has mainly focused on expanding the briquette business to include:
Biomass fuels
Biomass stoves
Char briquetting
Solar lanterns
The proceeds of this fundraising shall be used for:
The purchase of a briquette machine
Enhance the stocking of varieties of improved cook stoves and biomass fuels (Charcoal and Biomass stoves)
Sensitize community on environmental conservation and the need for it
The purchase of a Biomass chipping and compression machine
Carry out community sensitization on health and economic benefits of clean cooking
Through your valued contribution which shall enable us sustainably serve the communities around Mishomoroni, Vikwatani, Bamburi and Kisauni as a whole.
Click to read more