Help Nyalore Impact Go Online
Assist Nyalore Impact distribute clean energy products online to save households lives during the Covid 19 pandemic and beyond

Treasurer Controlled
Verified fundraisers mean that the fundraiser has been verified with all necessary documents .
Verified Fundraiser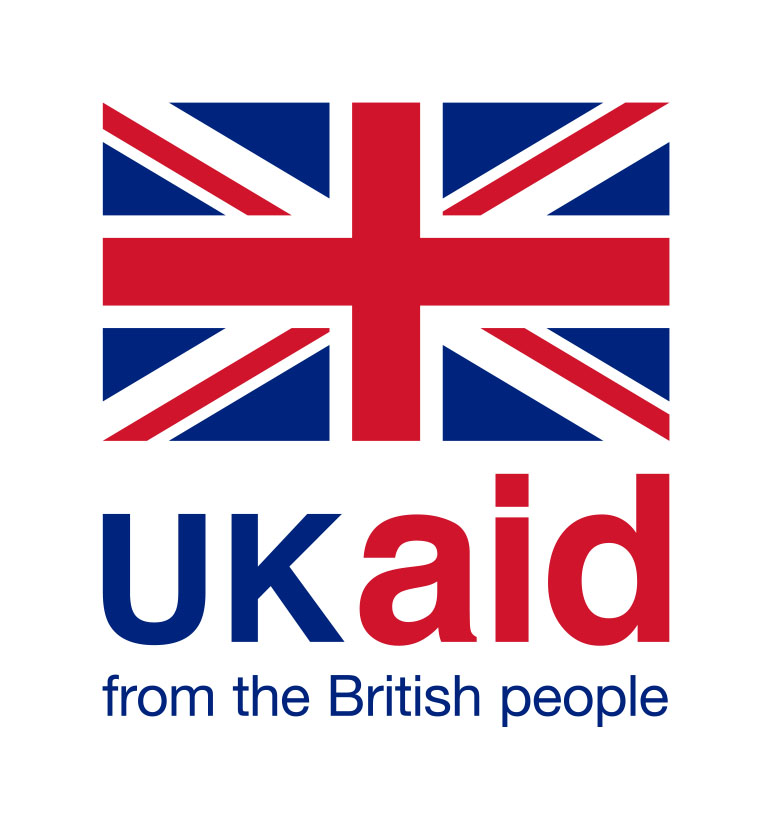 Financing 1:2 matching
---
Our Story
We are currently facing an unprecedented global threat which has affected many people and businesses around the world.
To minimise the spread of the coronavirus, Nyalore Impact has decided to take its business online. We want to continue offering solar products and clean cooking products to the community without putting the health of our dear customers and employees at risk of contracting the virus.
For a successful transformation into a digital business, Nyalore Impact is aiming to raise KES 4 million to:
1) Acquire 2 TukTuk vans (cycle richshaws) to deliver our products to our customers;
2) Acquire protective clothing for our delivery team and this includes: work overalls, sanitizers, face masks and gloves;
3) Acquire laptops, smartphones and a camera to enhance our online presence on major social media platforms and manage sales; and
4) Set up a website (online shop) and develop a mobile application to ease the ordering process for our customers as well as train our staff
We have a team of 7 employees (4 women, 1 man and 2 young adults) who will be involved with the digital transformation process of the business.
Your contribution will play an important role in helping our most vulnerable women and children from exposure of contracting coronavirus
We thank you and appreciate your continued support.
For more details on our work at Nyalore Impact, feel free to reach us through email address nyaloreimp@gmail.com
or visit https://www.cleancookingalliance.org/partners/item/999/2837
Click to read more