Mazingira Safi Briquettes
Help Mazingira Safi Initiative save the environment by supporting our briquette making business

Treasurer Controlled
Verified fundraisers mean that the fundraiser has been verified with all necessary documents .
Verified Fundraiser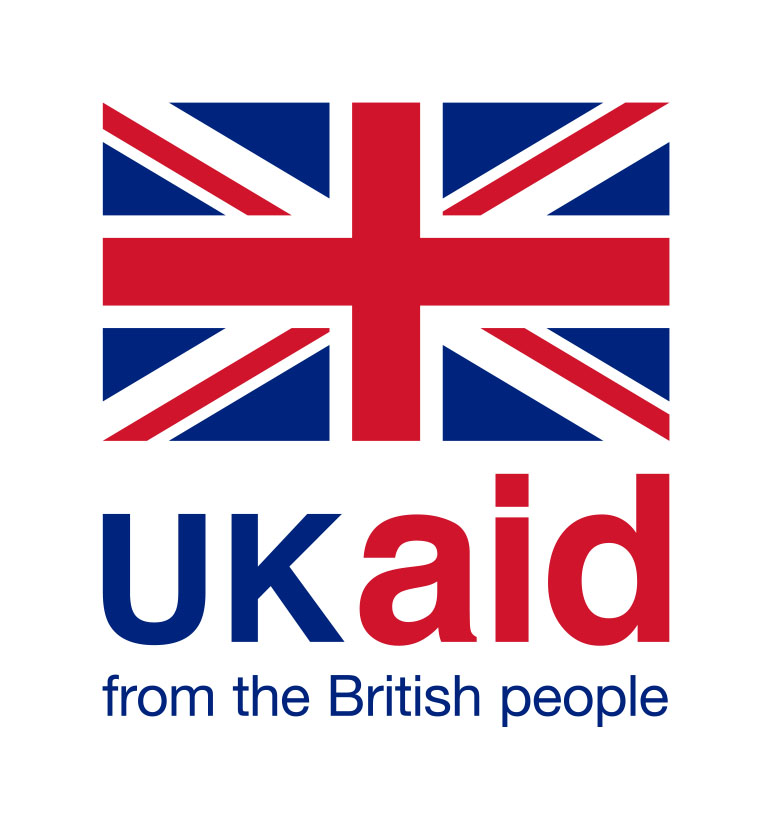 Financing 1:2 matching
---
We wish to scale-up our briquette production and your donation will help us purchase an electric machine worth KES 100,000.

Our biggest challenge at the moment is manual production of briquettes. This is a labour intensive undertaking, time consuming and limits the production quantity in any given day. We currently have 2 casual workers who make and package the briquettes 3 times a week.

Our current production capacity is at 50kgs a day but with an electric machine we stand to increase our production capacity by 40 times a day. Furthermore, production will only require a day for every week starting out. The electric machine will enable us to take up bigger orders from our customers and be more reliable with our production. This purchase will make a huge impact not only to MSI but communities in Nairobi.

The good news is UK Aid is going to match your donation when you refer three other people to my campaign that make a contribution.
Thank you for your support and being part of the campaign to save the environment.
We operate from South B in Nairobi along Zanzibar road. You are welcome to visit us!
Click to read more